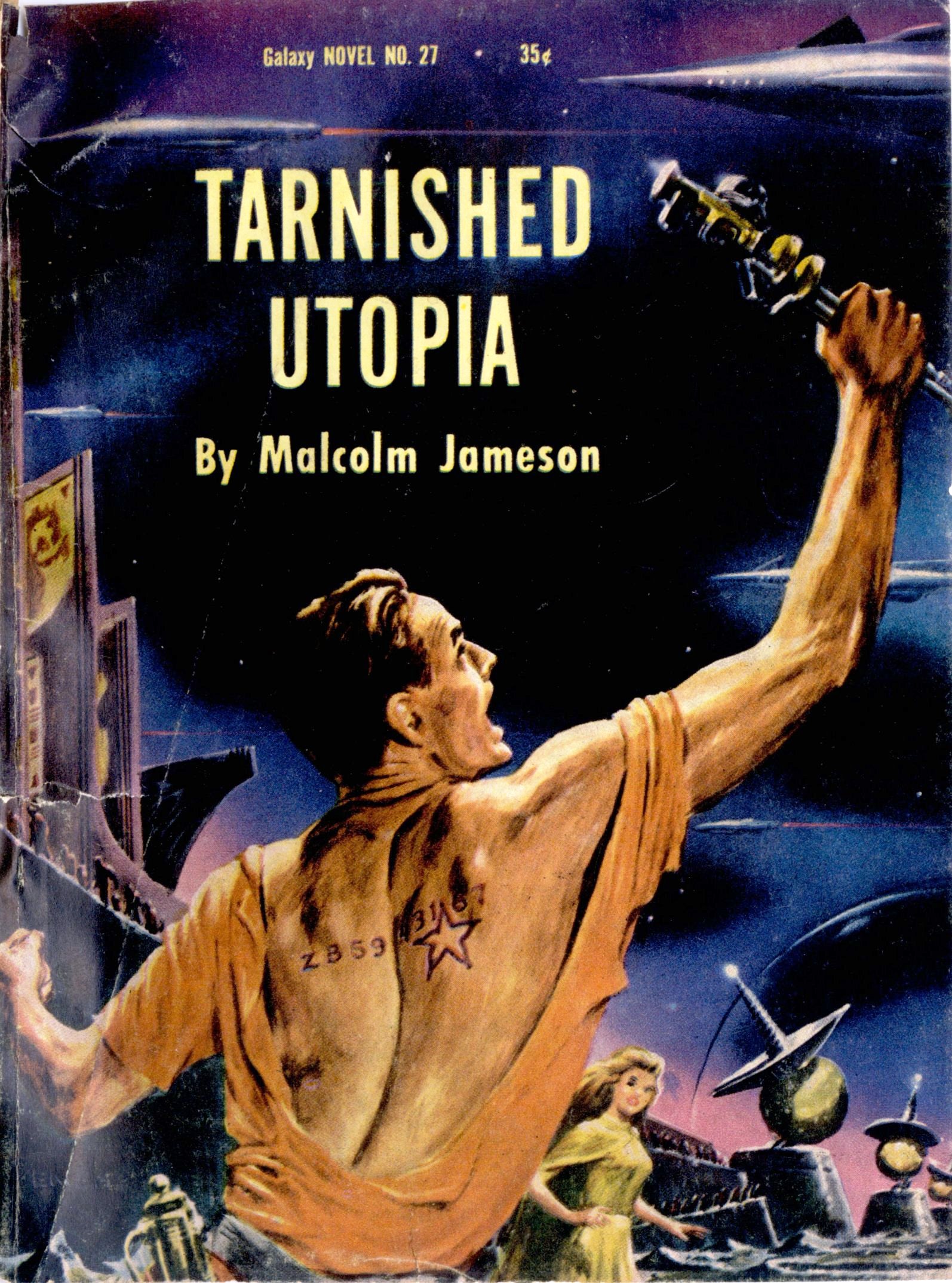 UPDATED MARCH 14, 2018
REFRESH YOUR CACHE TO VIEW RECENT UPDATES
(CTRL/F5 ~ CMND/SHIFT/R)
PLE: COMMAND/SHIFT/R)
Download link replacement is in progress. All will be restored as soon as possible.
Direct access to specific issues is available by request.
The Luminist Archives a.k.a. READITFREE.ORG is a free, non-commercial project with the goal of preserving selected paper-based cultural artifacts for future generations of readers, in the form of cover images in JPG format, and, where available, complete cover-to-cover scans in PDF format. New items and upgraded copies will be added to the collection as they become available. This project is a collective effort to which all readers are invited to contribute. Items for the collection can be contributed either in electronic form (PDF or image files), or in hard copy form. Materials may be mailed to us at LUMINIST PUBLICATIONS, PO BOX 20256, MINNEAPOLIS, MN 55420 USA. Please feel free to
contact us with any questions or comments. Also please note, your financial
donation
will help to keep this service alive. Thanks!
This collection may contain copyrighted material which has not been specifically authorized for our use. Like a public library, we provide access to this material for educational, research, and evaluation purposes. The copyright law of the United States (Title 17, United States Code) provides for making "fair use" copies of copyrighted materials under certain conditions, including that the reproduction is not to be used commercially or "for any purpose other than private study, scholarship, or research." By accessing files linked to this site you are agreeing to abide by these restrictions; if you do not agree, do not download. If any copyright owner objects to our inclusion of their material on this web site, please do not harass our hosting providers; just

contact us with the pertinent information

. We will remove contested content promptly upon receipt of legitimate requests. Readers who wish to obtain a permanent copy of any item are encouraged to acquire one from a bookseller of their choice. Readers may

contact us for assistance in locating copies for purchase

.
SEE ALSO: SF TITLE INDEX — AMATEUR & SEMO-PRO FICTION MAGAZINES — NON-SF FICTION MAGAZINES — COMIC BOOKS — PERIODICALS INDEX

CLICK ON THUMBNAILS TO VIEW LARGER COVER IMAGES

CLICK ON HIGHLIGHTED DATES TO DOWNLOAD PDF FILES
SCROLL DOWN

TO VIEW SELECTIONS

GALAXY NOVELS
#1 (1950)
#2 (1950)
#3 (1951)
#4 (1951)
#5 (1951)
#6 (1951)
#7 (1951)
#8 (1952)
#9 (1952)
#10 (1952)
#11 (1952)
#12 (1952)
#13 (1953)
#14 (1953)
#15 (1953)
#16 (1953)
#17 (1953)
#18 (1953)
#19 (1953)
#20 (1954)
#21 (1954)
#22 (1954)
#23 (1954)
#24 (1955)
#25 (1955)
#26 (1956)
#27 (1956)
#28 (1957)
#29 (1957)
#30 (1957)
The last eleven issues of Galaxy Novels abandoned the pulp digest format and adopted a mass market paperback format. They were published in collaboration with Beacon Books, a softcore sleaze imprint of William Hamling's Greenleaf Classics publishing venture.
#31 (1957)
#32 (1957)
#33 (1958)
#34 (1958)
#35 (1958)
#36 (1959)
#37 (1959)
#38 (1959)
#39 (1959)
#40 (1960)
#41 (1960)

SEE ALSO:

—> GALAXY

—> WORLDS OF IF

#42 (1960)
#43 (1960)
#44 (1960)
#45 (1961)
#46 (1961)
PERIODICALS INDEX
ARCHIVES ROOT MENU
BACK TO TOP

HELP KEEP THIS LIBRARY OPEN & FREE
THIS IS A READER-SUPPORTED PROJECT. WE RECEIVE NO FUNDING FROM GRANTS OR ADVERTISING.
WE RELY ON VOLUNTARY CONTRIBUTIONS TO KEEP OUR SERVER RENTS PAID.
THE DONATE BUTTON WILL TAKE YOU TO A SECURE PAYPAL SITE.